If you are anything like me, your beauty product drawer (or shelf... or closet...) is littered with products that sounded great at the time, but just didn't make the cut as a daily must-use. I am constantly trying out the "next big thing" in beauty but, when it gets right down to it, I rely on the same handful of core products to get me through the day. The tried and true products that work perfectly every time and that I honestly feel like I can't live without.
I have long suspected that most women have the same sort of core "must-have products" that they use day in and day out. Being the naturally curious type, and being always on the lookout for some undiscovered beauty product gem, I pay close attention to what other women consider a "must-have." When we started the Stiletto Jungle Girl Talk Panel my first first question to the ladies was "what are your absolute must-have beauty prodcuts?" Here's what the Girl Talk ladies have to say about what beauty products keep them going.
Kim, a 23-year-old recent college graduate from La Jolla, California, names four finds that keep her skin radiant... plus a little something to pump up her lovely lashes:
1. Cetaphil cleanser + baking soda to exfoliate
2. Lancome Bi-Facil makeup remover
3. Fresh mascara
4. Nivea lotion
5. Lorac bronzer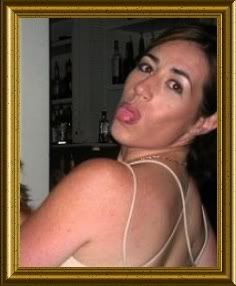 "Random Chick," a 31-year-old living in Corona, California, is a very busy girl. She's an executive assistant by day, freelance writer on the side, and still has time to create the hilarious Random Chick Thoughts blog. It's no wonder that her list of beauty must-haves contains items that keep her soft and pretty with minimal effort:
1. Redken All Soft Conditioner
2. Vaseline Lip Therapy Lip Balm in Cherry
3. Clinique Long Pretty Lashes Mascara in Soft Black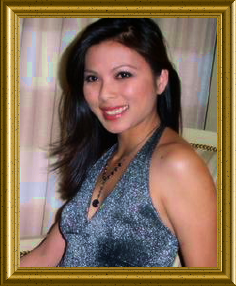 28-year-old Po, a resident of Ceres, California, makes the legal profession look a whole lot more glamourous than it is in real life. This stunning attorney's must-have list reads like a who's who of the beauty industry, but still includes super practical sunscreen and lip balm picks:
1. Urban Decay Surreal Skin Mineral Makeup
2. Dermatologica Super Sensitive FaceBlock SPF 30
3. MAC lipstick in Fresco
4. Bare Escentuals Mineral Veil in Translucent
5. Carmex


Tina, a 34-year-old attorney living in sunny San Diego, California, relies on classic MAC standbys to keep her looking polished... but saves room for yummy-smelling goodies that fit in with her lush surroundings:
1. MAC mascara in black
2. Soft Lips Lip Protectant in vanilla
3. MAC Studio Fix
4. Bath and Body Works Cherry Blossom Body Cream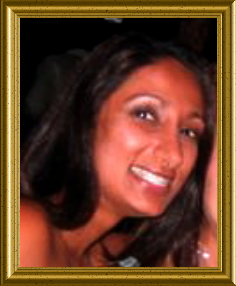 28-year-old Pearl works full time as a music industry coordinator in oh-so-trendy Los Angeles, California. It's no wonder that her beauty must-haves add high style and megawatt shine to her look:
1. Bumble + Bumble Defrizz
2. Shu Uemera eyelash curler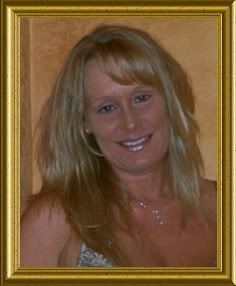 Michelle, a 40-year-old nurse, makes her home in Huntington Beach, California-- the surf capitol of the west coast. It's fitting that four out of her six top must-haves are products to tame her very-SoCal natural blonde locks:
1. John Frieda Sheer Blonde Shampoo
2. John Frieda Sheer Blonde Conditioner
3. Aveda Pure Abundance Hair Potion
4. Jonathan Product Dirt Texturizing Paste
5. MAC Studio Fix
6. Laura Mercier Foundation Primer

Click on any linked text to link directly to where you can purchase that must-have beauty product online. Don't miss a single "Girl Talk" discussion.
Subscribe to Stiletto Jungle
and get free updates by e-mail or RSS.
Related Stories:
>>
Girl Talk: Tress-Taming Hair Products
>>
Girl Talk: Splurge-Worthy Beauty
>>
Girl Talk: Get Spring-tastic Skin