I need a new hair dryer. The very expensive,
very fabulous BioIonic
I bought in grad school died a dramatic death several years ago, after more than ten years of faithful service. The blogger-freebie
Conair I've been using the last few years
in its place has got to the point where it doesn't seem to be so much drying my hair as beating it into submission. I've got to do something.
So, I asked the internet. More precisely, I made the rounds to the major online stores where one might purchase a hair dryer and queried as to the best-selling hair dryer at that establishment. I've rounded up the results here. If you too are in need of a new hair dryer, this list is a good place to start. I'm sure the best hair dryer for sale online is in here somewhere because, for all of the important things the internet gets wrong, it tends to get shopping right.
Ulta
This new invention is part blow dryer, part styling tool. It's designed to detangle, straighten, volumize, and dry all in one step. This best-seller uses ionic and ceramic technologies, and features three heat settings and a four-year manufacturer's warranty.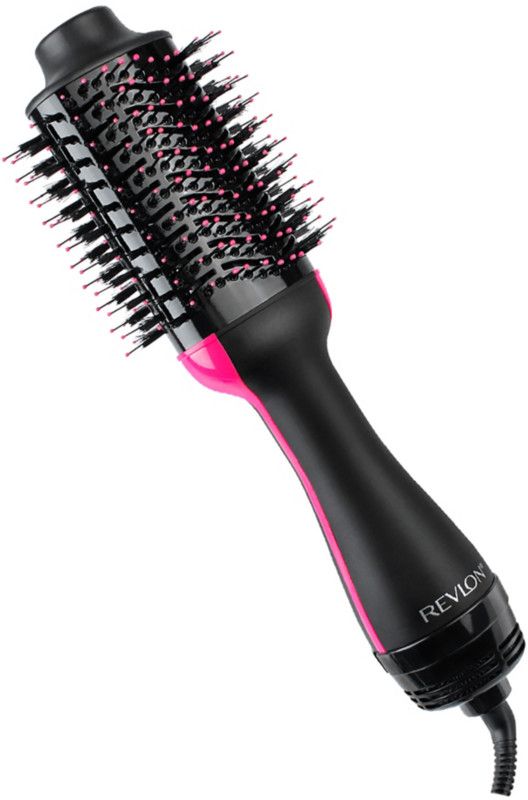 → Buy the Revlon One-Step Volumizer Hair Dryer, $59.99, at ulta.com.