If I had to guess, I'd say concealer is the one makeup product that everyone uses from time to time. Even if you hate foundation and think mascara is a torture device, it's hard to resist the allure of being able to downplay under eye circles or cover up a rogue blemish, right?
The trick is finding your personal best concealer. What works on one person could be totally wrong for the next. But, if you ask enough people what their top pick concealer is, the wisdom of the crowd will point you in the right direction. With that in mind, these are the five best-selling concealers at Ulta right now…
This Ulta-exclusive hydrating wand concealer can double as a highlighter or contour, depending on which of the fourteen shades you pick. Users praise its long-lasting formula and smooth application, with one verified buyer saying "…it looks totally natural. It's literally magic in a tube."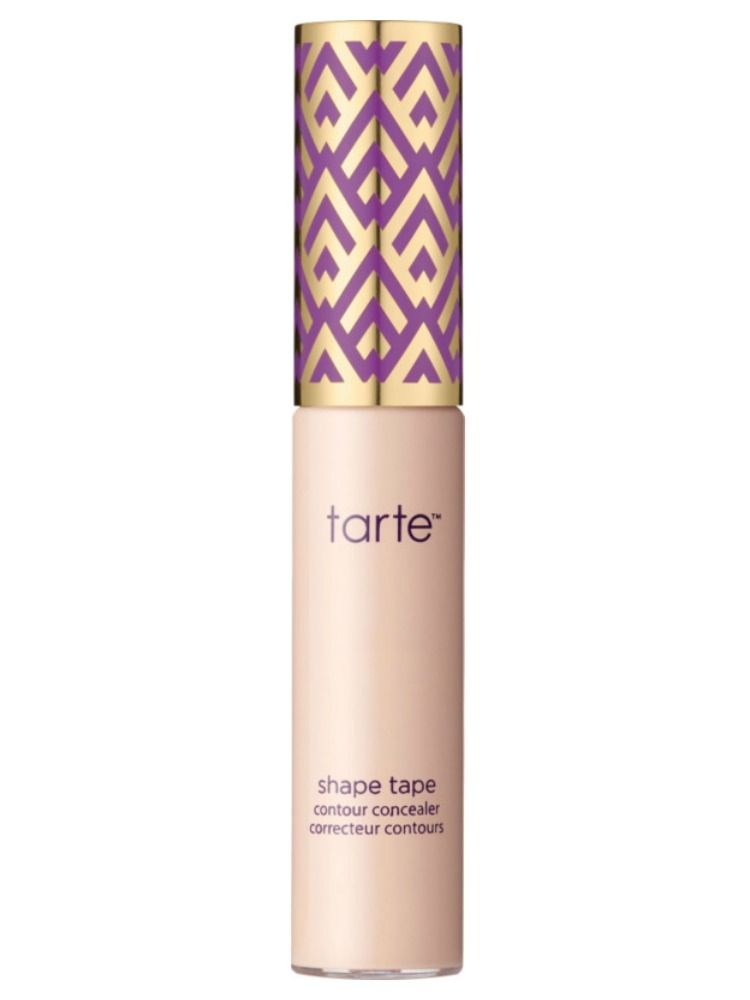 → Buy the Tarte Double Duty Beauty Shape Tape Contour Concealer, $27.00, at ulta.com.